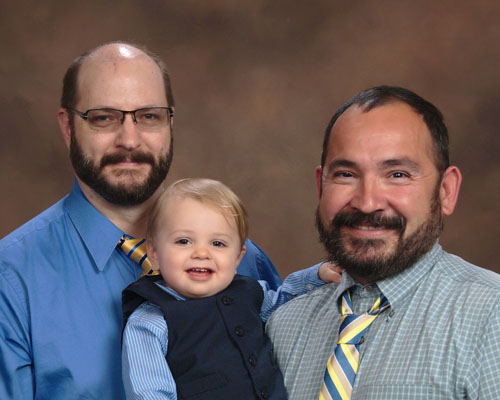 El Cruz Ranch
Farm to Table and Cafe Food Trailer
El Cruz Ranch farm and ranch was established over 10 years ago. Ricardo earned his bachelors degree in Agriculture in 2009 with a teaching endorsement. Ricardo Worked as a classroom teacher for 4 years which he loved very much.
Ricardo chose to end that line of work to stay home to raise their son Ricardo Raymond while Dell keeps his eight to five job in the tech field and he telecommutes two days a week which allows Ricardo to make all this happen for you all.
With Ricardo being home the decision to allow the farm work for others has been great. It has been a self sustaining farm and ranch for many years.
Dell's family runs the cattle portion of the operation in Montana - Dell Bacon Ranch inc. So it was a transition that took a little effort to turn the switch on to higher production but it was a great experience. Selling at farmers markets has helped Ricardo develop a sense of what his true calling has always been - cooking for his customers.
Being one of 11 children that was always around amazing food has made him the cook he is today. "My mother is the best cook that I know, and I learned from the best".
Homemade tortillas, tamales, chicken mole, rice and beans to name a few of his favorites.